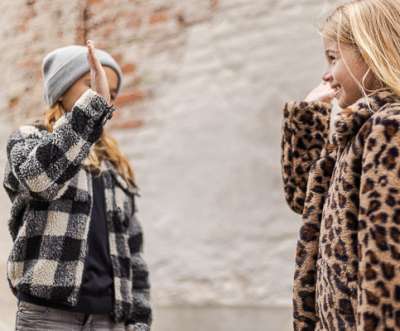 No Way Monday
Who are you? Where do you come from, what makes you happy and what are your passions and dreams? At
NO WAY MONDAY we are looking for your story, for that which makes you unique. Because being
like everyone else, what's the fun in that?
So we say 'Bye bye to filters' and 'Hello to realness!' Real stories, real adventures and
real friendships. Because being yourself is what makes you unique and special. That's why we make
at NO WAY MONDAY clothing for the very best stories, every day of the week!
What's your story?
Contactpersoon: Juriaan Groot
Email:  Juriaan Groot
Telefoon: +31 6 46 15 85 11