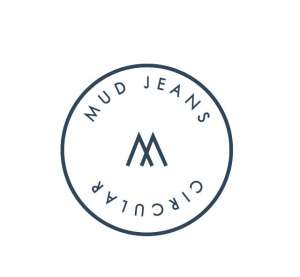 MUD Jeans
Doing jeans differently.
The first circular denim brand in the world launches a children's line.
We pioneer with jeans by taking action with a smile on our face.
Our mission is to revolutionize the fashion industry and inspire kids with positive activism.
Visit us and become part of the change!
MUD is for boys and girls from 4 till 16.
Website: https://mudjeans.nl
Contactperson: Marjoleine Bakker
Email: m.bakker@jolo.nl
Phone: +31 617451619