Trends and themes are an important part of the brand design process. This involves a lot of planning and a lot of hours of preparation.
For retailers, influencers and consumers, the question is always what the trend will be. What do you buy for the assortment? What do our customers want to see? They remain very difficult choices every season. There is something for every taste at Sunday School. The range of brands is very wide.
But to make things a little easier during Sunday School and the purchasing process, we have already listed 3 trends / themes.
Let's go to the beach!
The first theme is one that is extremely suitable for summer temperatures: let's go to the beach. Because of course we all want that very much. During Sunday School there are again enough brands to find swimwear and accessories for the beach and warm days. There are also a number of brands that have been inspired by the beach theme for their other clothing or photography.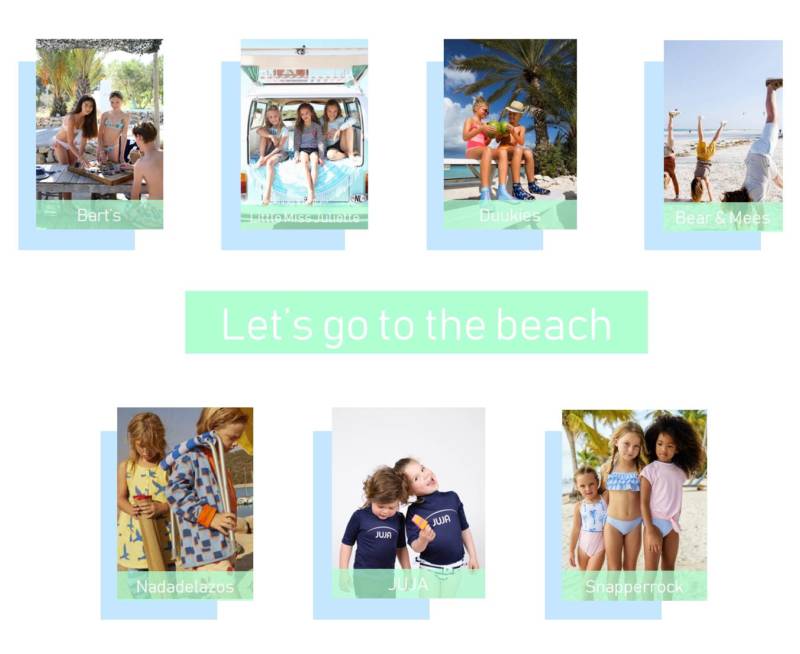 Bright colours
Another theme that comes back every year when the temperatures start to rise are the bright colors. Striking colors show so well on tanned skin and in the summer consumers are also much more waiting for brightly colored clothing. It doesn't matter which color, all colors are allowed for a really cheerful and summery feeling.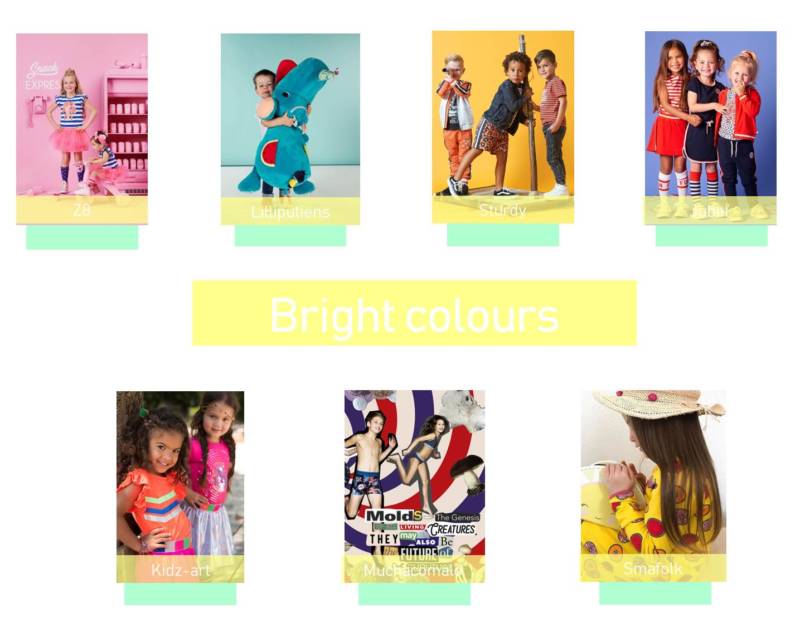 Urban coolness
The past editions of SundaySchool clearly show that the Netherlands has a large number of very cool, denim brands. That is why we cannot ignore the Urban Coolness theme. Whether you are looking for a sporty style or a more 'Paris chic', we can all find it with the Urban Coolness theme.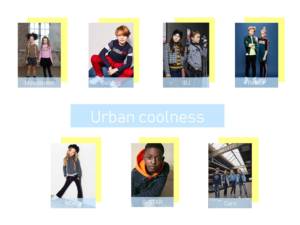 We have only made a small selection of the huge range of brands that will be on display at SundaySchool. There are many more brands with their own unique style. Of which there are also brands that follow their own course and may not fall within a certain trend.
These brands are also more than worth a visit on 30 June!