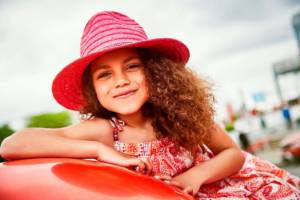 PB Agenturen represents the Maximo brand from 2019 onwards.
Maximo is a manufacturer of hats, scarves and gloves for the winter season. For summer, Maximo has sun hats and caps / caps with perfect UV protection. Everything is available in sizes from 35 to 57, with a custom collection per segment.
The design and production takes place in Germany (Chemnitz). The collection consists of functional and high-quality materials (on the largest part Cotton, Merino wool and wool / cotton combi). Maximo also has articles with GOTS certification.
Maximo has (besides basics) a beautiful season-changing fashion collection, both trendy styles and in plain or melange colors.
Peter and Henriette are very enthusiastic about Maximo and are looking forward to it. PB Agenturen is present at SundaySchool. Come along to the stand and discover the beautiful collection or call for an appointment.
Contactperson: Peter Bellekom (Agent Netherlands / Belgium)
Email: info@pb-agenturen.nl
Telephone: +31 (0) 6 41 28 04 72