Sunday June 30th was the 4th edition of SundaySchool. Over 200 different brands were distributed over the halls and the outdoor space of the Fabrique. Rooms full of all the beautiful things you can find in the field of children's clothing and children's accessories in the Netherlands and beyond.
The weather was perfect, after a day of extreme heat the day before it was nice that the temperature on Sunday had taken on a more pleasant value. It was great to relax in the swing bar or on one of the beach chairs that stood outside. Get a nice drink at the bar or such a fantastic frozen yogurt in such a lovely looking cone and then just relax in the sun.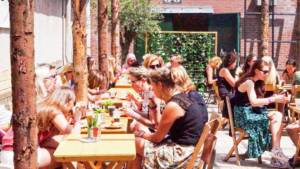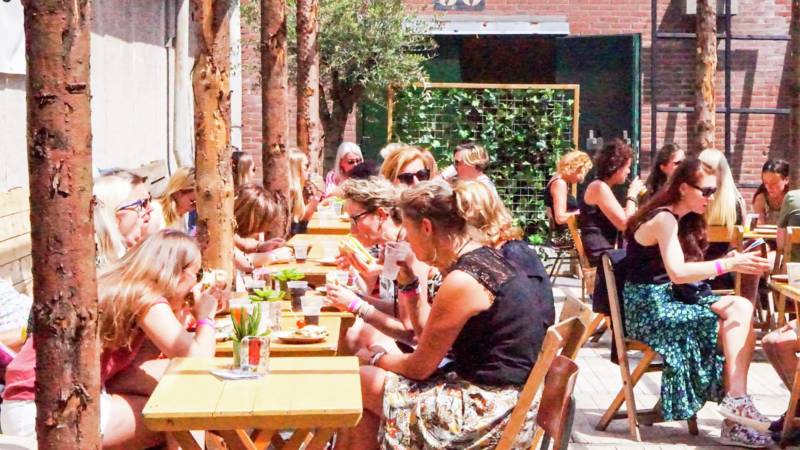 Or not relax, but do what everyone had come for: stroll along all the booths that this time the fair was again rich. The brands had again done their best to make their stands as beautiful as possible. One position was even more violent than the other. Beautiful displays, rear walls and racks full of the most beautiful clothes and accessories met you when you walked through the fair. There was something to be found for every clothing taste. We have seen many happy faces from visitors who walked past all the stands.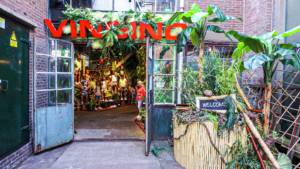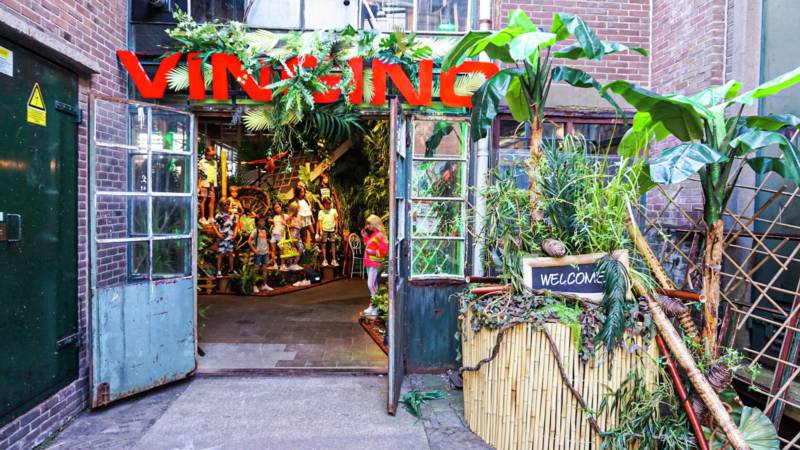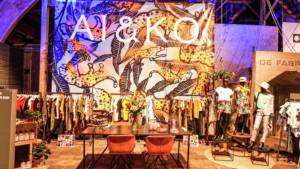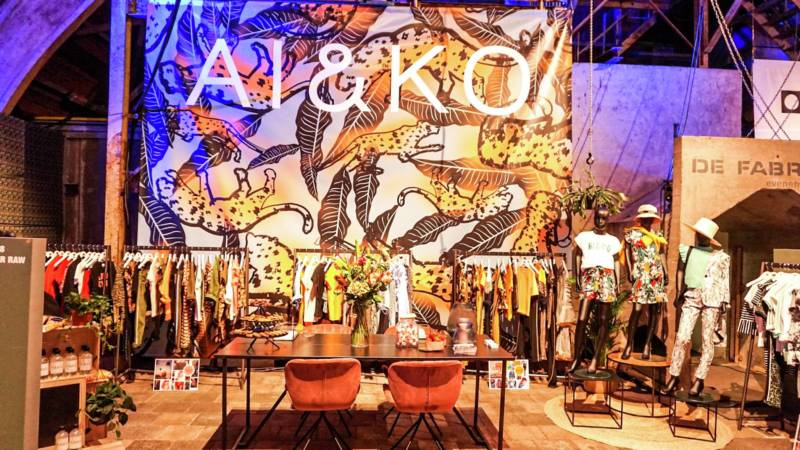 A little after 12 o'clock, the first visitors for the 12:30 pm fashion show were already in De Perserij. The models were already eager and some were even going through the last choreography. At 12:30 the hall was packed and on the start tune of "Baywatch" our own Baywatch Lifeguard came to sit in its rescue seat. Then the fashion show started and all models walked confidently along our catwalk, or shall we call it our sandy beach? The first fashion show was again a big success and to think that there was another fashion show at 13:45, with even more beautiful brands! 2 different fashion shows in which almost 40 brands showed their clothing. If you weren't there, you definitely missed something.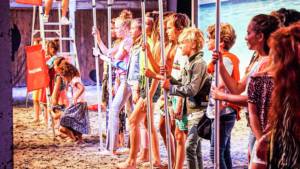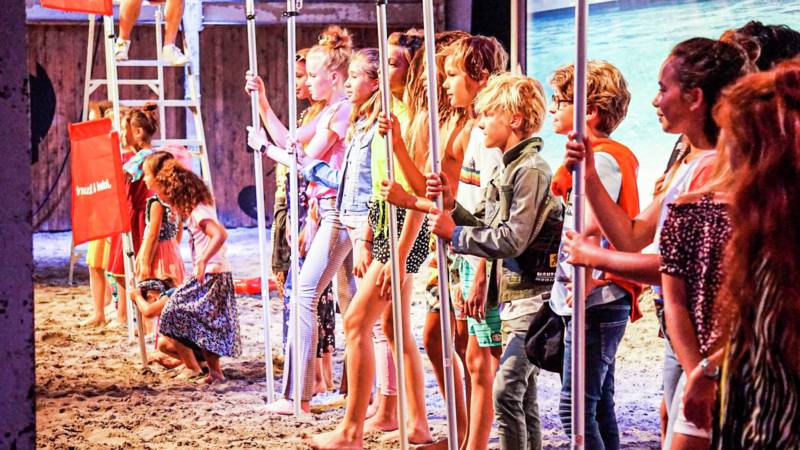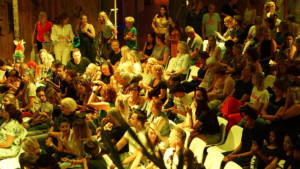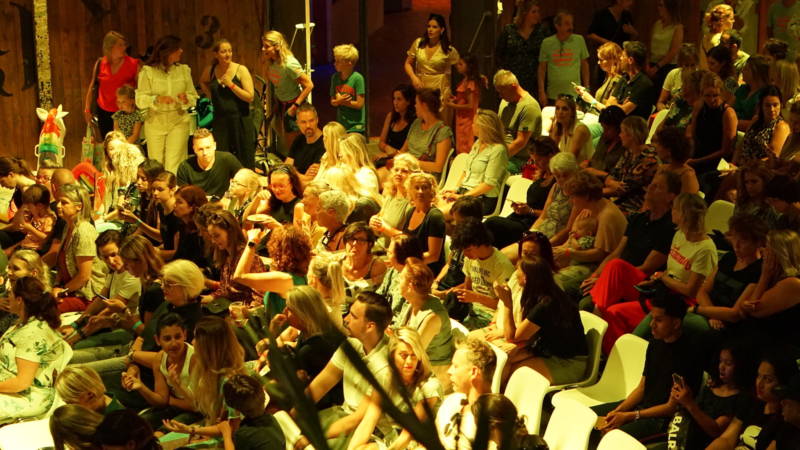 Due to the pleasant temperatures, the stock market remained somewhat longer than in the last winter edition. Sunday School traditionally ended with a networking drink. Many new contacts have been made and the ties of already known contacts have undoubtedly been strengthened while enjoying a drink and the DJ's summer sounds.
We look back on a very successful 4th edition and will soon be brainstorming again to make Episode # 5 on January 12, 2020 such a success again!
We want to wish everyone a very nice summer and we hope to see each other again in the winter!
xx
team SundaySchool