SUNDAYSCHOOL, 16th of January 2022
SundaySchool is an event with a focus on children's fashion that takes place every six months in 'de Fabrique' in Utrecht. SundaySchool is for brands, retailers and press and aims to bring colleagues together in a fantastic location and view the new collections of brands.
This winter SundaySchool is back with a great children's fashion fair!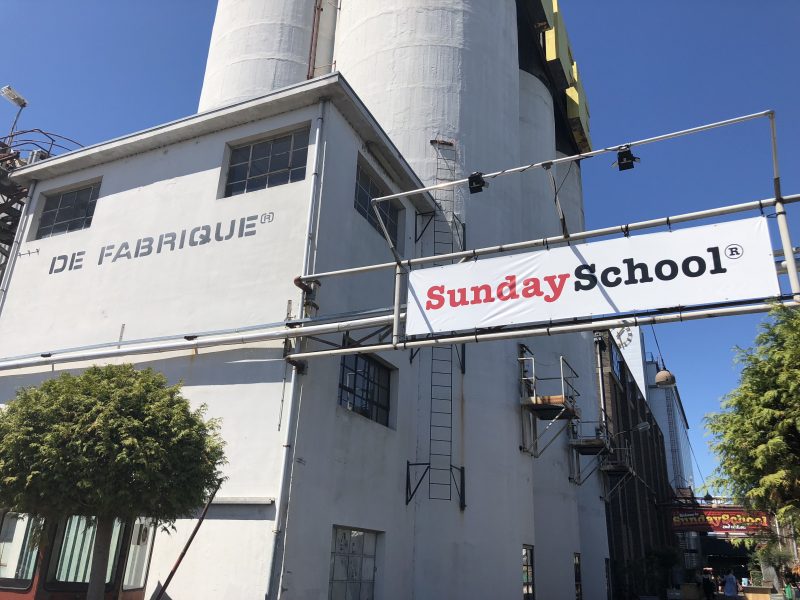 THE 6TH EDITION OF SUNDAYSCHOOL, THE LEADING CHILDREN'S FASHION FAIR IN THE NETHERLANDS, WILL BE HELD ON JANUARY 16, 2022 AT THE FABRIQUE IN UTRECHT.
"We are looking forward to the moment when we come face to face with customers and colleagues during SundaySchool."
Until January 16, 2022.