SUNDAYSCHOOL, February 6th 2022
SundaySchool is an event with a focus on children's fashion that takes place every six months in 'de Fabrique' in Utrecht. SundaySchool is for brands, retailers and press and aims to bring colleagues together in a fantastic location and view the new collections of brands.
This winter SundaySchool is back with a great children's fashion fair!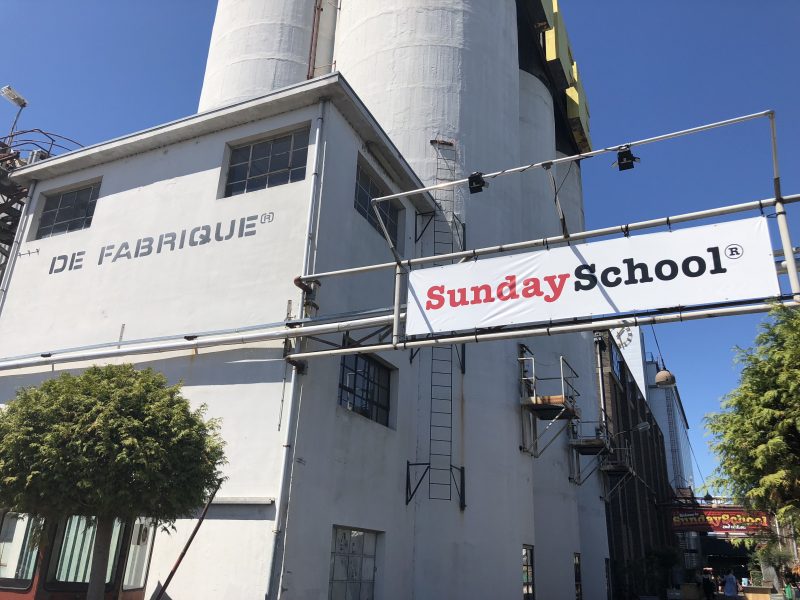 THE 6TH EDITION OF SUNDAYSCHOOL, THE LEADING CHILDREN'S FASHION FAIR IN THE NETHERLANDS, WILL BE HELD ON FEBRUARY 6th, 2022 10:00-18:00 hrs AT THE FABRIQUE IN UTRECHT.
"We are looking forward to the moment when we come face to face with customers and colleagues during SundaySchool."
 Instagram