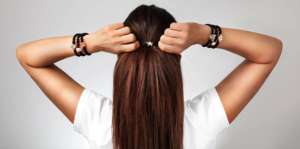 BY ELOISE, the Original bangle band.
Opgericht in London in 2014.
In je haar of om je pols, BY ELOISE bangle bands zijn gemaakt om te stralen op elke gelegenheid.
Onze haarelastieken/armbandjes komen in een groot aanbod van hippe kleurtjes.
Elk seizoen voegen we nieuwe modellen toe aan de collectie.
Daarnaast hebben we een lijn van tijdloze klassiekers – onze All-Time Favourites.