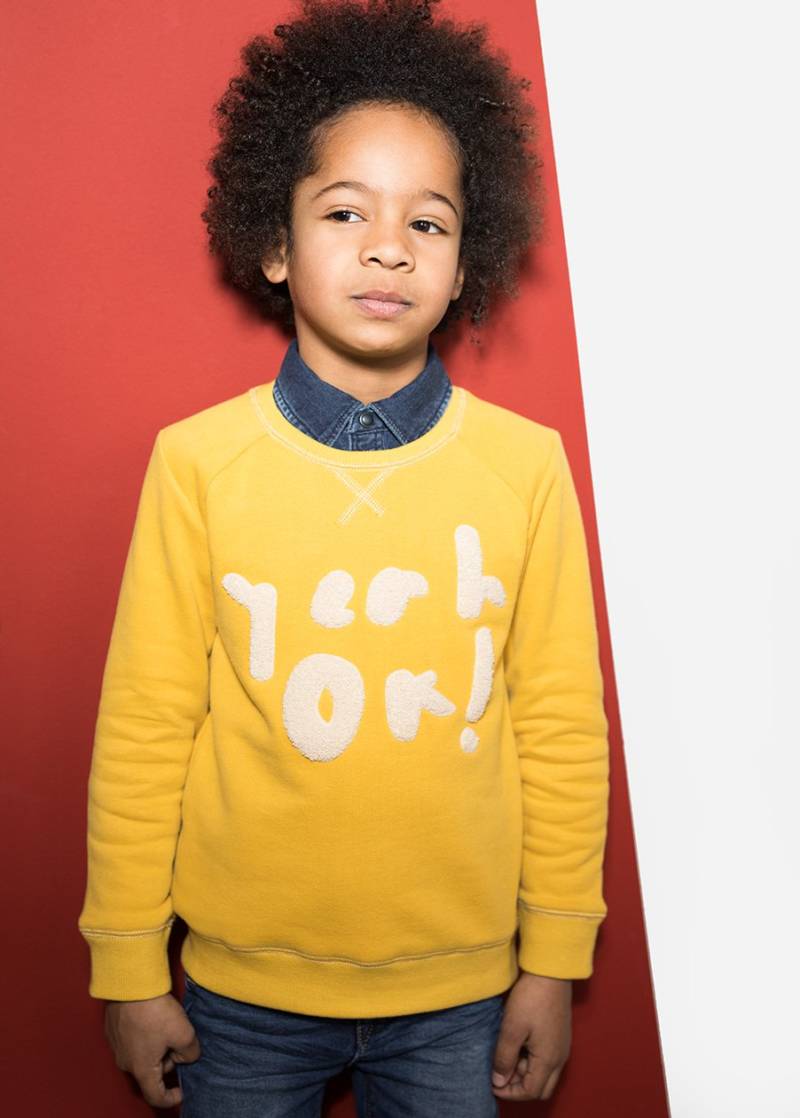 Investment company Wijkermeer Investments and the Brand Retail Group have reached an agreement on the acquisition of children's clothing brand Tumble 'n Dry. The brand established in 2007 continues as an independently operating company; Wijkermeer Investments will support Tumble 'n Dry in this new position.
Wijkermeer Investments focuses on long-term investments in medium-sized Dutch companies. Rob Zwanenburg, partner at the company founded in 2015: "Tumble 'n Dry is a good example of a company that shows that you can also take steps in a difficult market. Tumble has managed to double its turnover over the past four years, the collection has been expanded and we see interesting developments online and internationally. "
Wijkermeer Investments works closely with its portfolio companies. Depending on the situation and the needs of the management, this can be an advisory or more active role. At Tumble 'n Dry Rob Zwanenburg, who has a background in fashion, will take on the daily management.